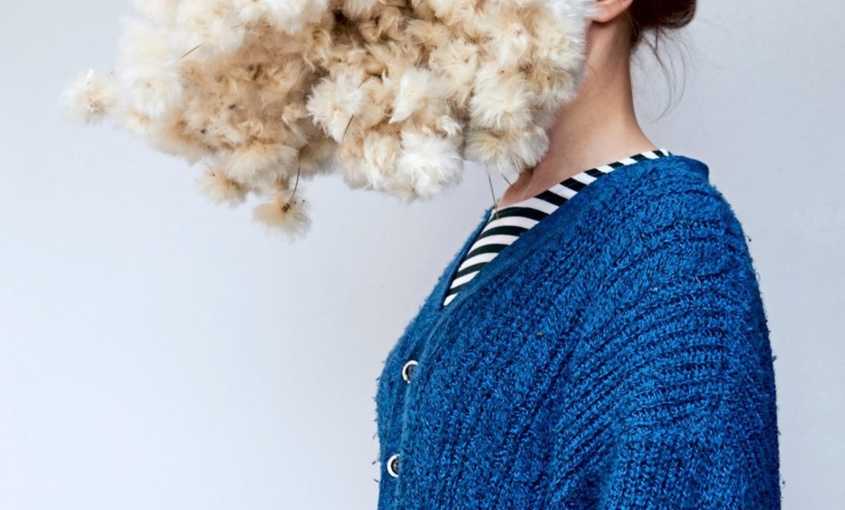 The festival aims to turn artists and visitors into "agents of social change" at sixteen venues
Nicola Weber
Der Standard
March 10, 2018, 10:08 p.m.
The authorship of the Maanantai Collective remains unclear.
Photo: Maanantai Collective, courtesy Gallery Taik Persons
Innsbruck – "Agents of Social Change" is the title of the Innsbruck Biennial of Contemporary Art, which is meant politically. In its third edition, it competes with confidence and with high standards. Director Tereza Kotyk gave the festival a greatly expanded team of curators, an extended term of 16 days and a completely new look.
The basic concept, however, is still to invite international artists to Innsbruck to play at unusual locations with exhibitions, installations, film and sound works and – clearly dominant this year – performances. Kotyk focuses on this active format, which sometimes involves visitors, because she perceives "a kind of rigidity in society". "We are increasingly falling into an inner monologue, even if we constantly communicate digitally. But we have forgotten how to really go out, the actionism for one thing and the common language for it."
In the performances of the collective God's Entertainment, the audience is already shouted at or forced to make spontaneous decisions. Her new European tragedy revolves around security and hope (22/23/24/3., Cellar vault at Büchsenhausen castle).
In Pink Eye, the Congolese artist Elisabeth Bakam bamba Tambwe puts the individual filters to the test when categorizing people, in her case as black, female, artist and mother (16th-3rd, Gothic cellar, Hofburg). The American Addie Wagenknecht, who lives in Innsbruck, winner of the Special Recognition Award, which is being presented for the first time this year, uses Black Hawk Paint to monitor the monitoring of our everyday communication (10._3., Großer Burghof). Elfriede Jelinek is performed in the Hall salt warehouse. This year's Biennale Center is the Photo Forum, where Johanna Tinzl and the Finnish Maanantai Collective exhibit, among others. (Nicola Weber, March 10, 2018)