Salon Souterrain: Art, Music & Degustation (and a zest of Love)
16.12.2022 / 19.30h
@ Château Rouge
To celebrate the emotional year 2022, come to Château Rouge on Friday 16 of December!
This last meeting of the year will be placed under the sign of Performances , degustation and good music! Come and join us!
Lena Fankhauser (viola) – Jahson the Scientist (slam poetry) – Timor Litzenberger (DJ) – Alaingo Lammama ( dance ) – Evandro Pedroni (performance) – black flowers (installation) – BOEM* (degustation) – Alexandru Cosarca (bar)
Doors open at 19h !
In cooperation with AIL, Migrating kitchen, Chamber Music & Château Rouge
With friendly support by BMKÖS Bundesministerium für Kunst Kultur öffentlichen Dienst und Sport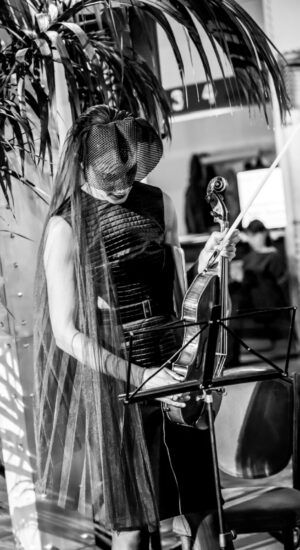 Supported by:

In cooperation with: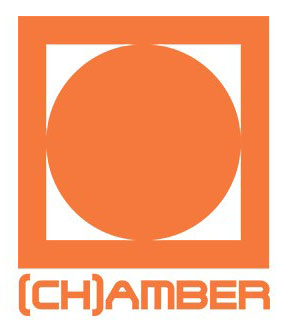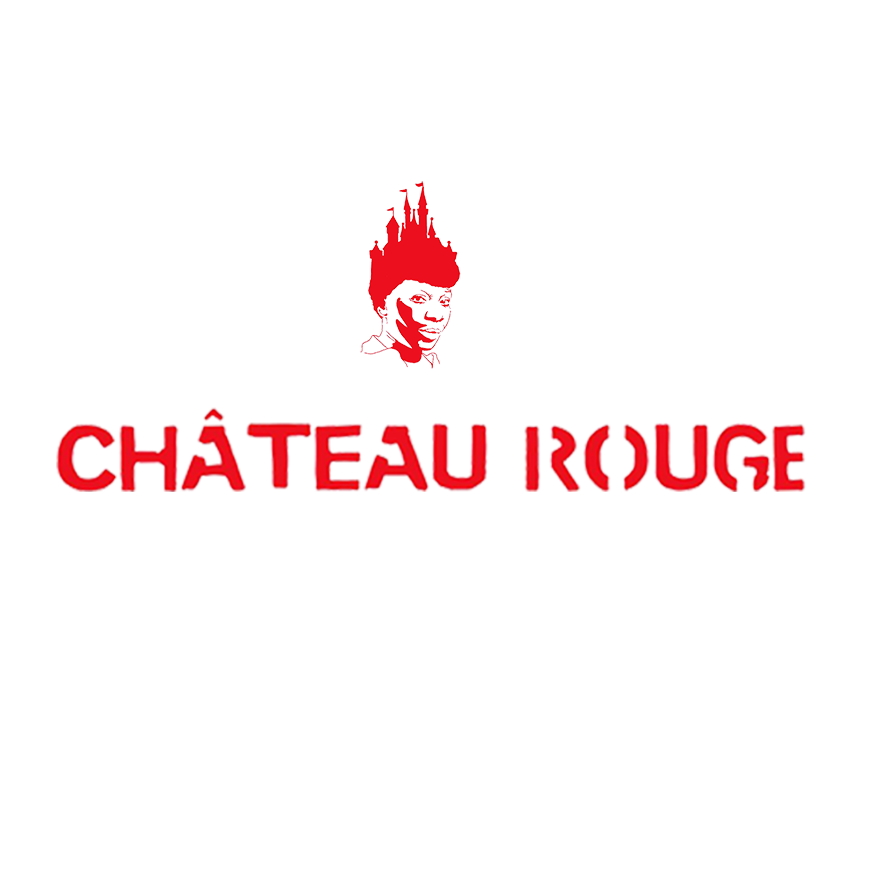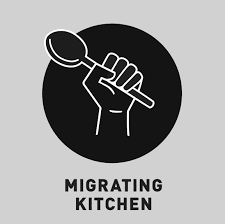 Event details:
Salon Souterrain 2022:
Art, Music & Degustation (and a zest of Love)
Begins 16 december 2022
@7pm
pay as you wish
Place:
Château Rouge,
Schönbrunner Schloßstraße 17,
1130 Vienna, Austria