The Mask of the Schwarzen-Löwenbergs
Telenovela pilot-episode by Elisabeth Bakambamba Tambwe| AT | © 2021 DIG UP Productions











Synopsis
Malaïka, a young Congolese woman studying psychoanalysis in Switzerland, finds her life turned upside down during a seminar in Vienna. Coming from a wealthy family, her world suddenly collapses when she learns that her father, an influential man, is actively sought by Interpol following the collapse of a cobalt mine in the Congo, in which dozens of people died. All of them miners. Until now, the young woman has been entrenched behind a carefree life, but now she must face the unthinkable. Deprived, penniless, alone, hunted, she will forge a new identity while investigating her father's misdeeds. Are the ambiguous characters she is confronted with throughout the episode really evil? Are they really that bad or are they just the result of history, their social conditions, or their impulses? False pretences, buried secrets, betrayals, murders, Malaïka is not at the end of her surprises.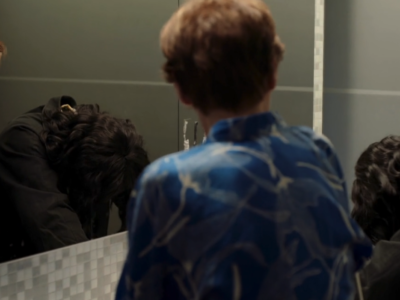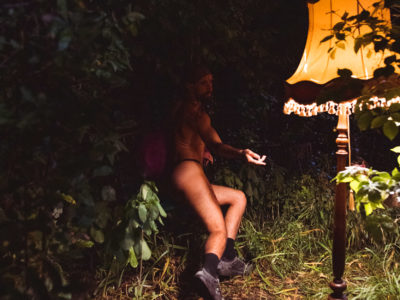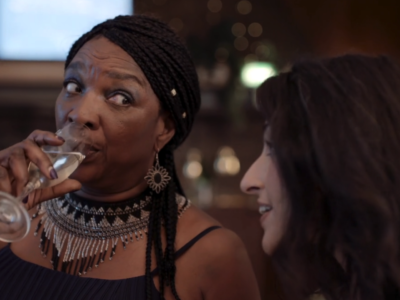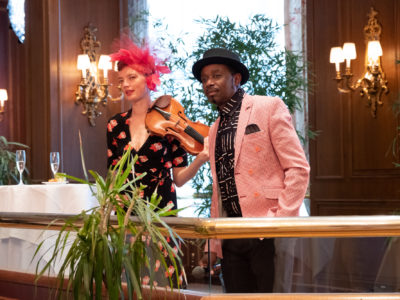 © Eugenia Maximova/DIG UP Productions
Shift Project 2020-2021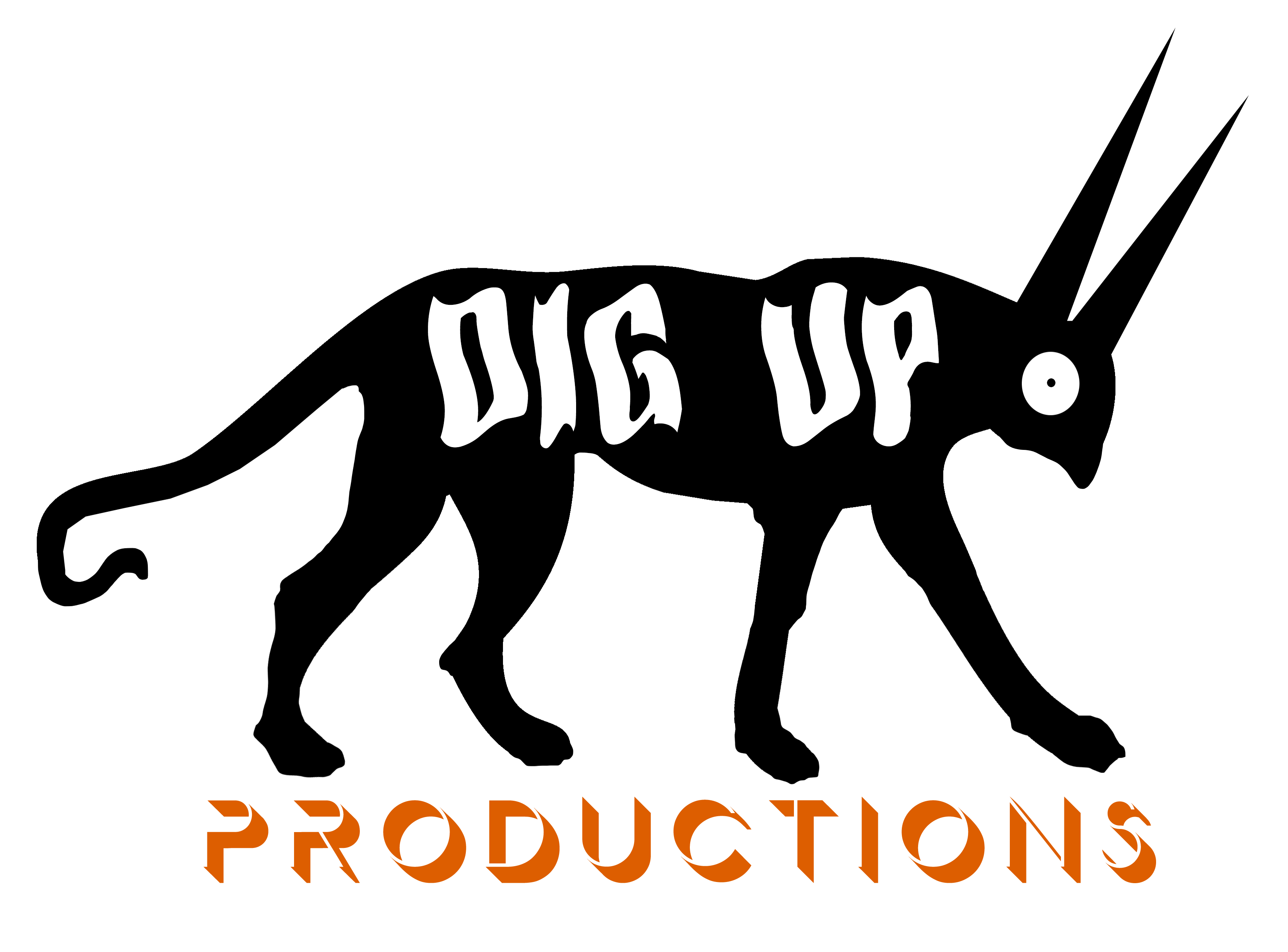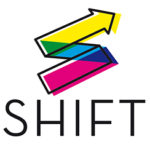 The project was produced by Dig Up Productions within the framework of SHIFT, a programme of the City of Vienna to support innovative art and culture.