At a time when European populist parties are in vogue, many believe that an irreducible antagonism, a decisive split definitely opposes the native people (literally sacred) and the immigrants, the foreigners generally speaking. 
In response to these false enlightened consciences, the performance-visual artist Elisabeth Bakambamba Tambwe creates in 2017 a multidisciplinary Art Space: Château Rouge in the 12th district.
In 2018, she created, following a conversation with Dj Rizo (addressing the question of the inclusion of "the Other") the concept of "Salon Souterrain", a platform for discussions mixing different forms and artistic movement. In 2019, Lena Fankhauser, founder of the association of Music Chamber joins the Salon and becomes a partner to manage the orchestral music program (trio, quartet or ensemble). 
Salon Souterrain offers nomadic meetings with the aim of evoking social issues surrounded by an artistic form, as in episode 1 season 1 presented in May 2019 in partnership with Kunstlerhaus with the theme "Remember, 100 years of women right to vote… What about now?" and art works crossed by social issues, such as the "Art and Prostitution" held in August 2019 in the Rote Bar with Impulstanz festival. 
These meetings have as objective to cross many mediums such as photography, performance, video, cinema, installation, etc., and the disciplines of humanities and social sciences such as philosophy or ethnology and make them converse with each other. 
In collaboration with "Les Lunes Bergers", a publishing house of books-objects that offers a stage space to take away. The totem object in limited series represents in a device of reading-manipulation the heart of each problematic dealt by Salon Souterrain.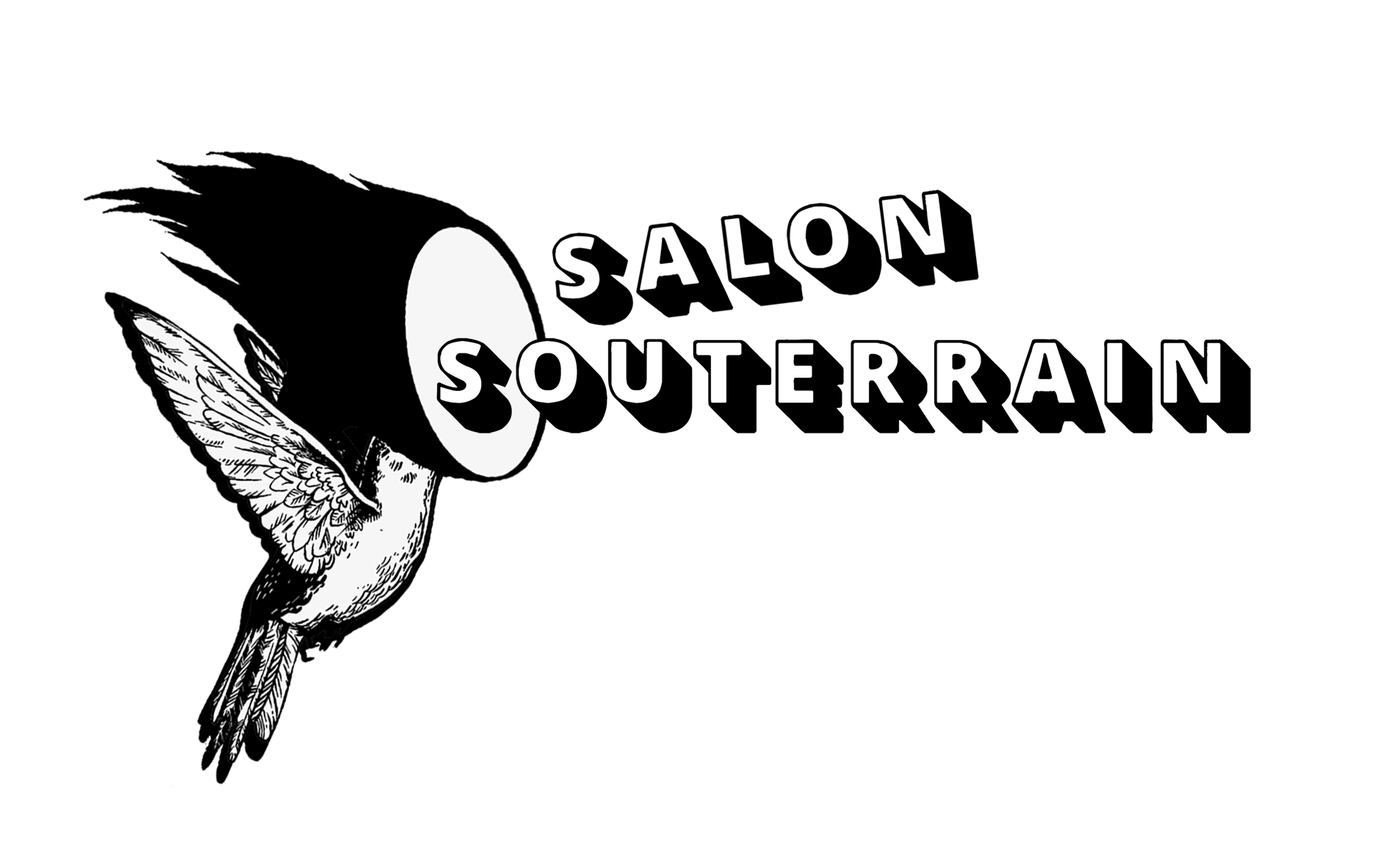 Les Salons Souterrains