… have you hugged, kissed and respected your brown Venus today ? (2011)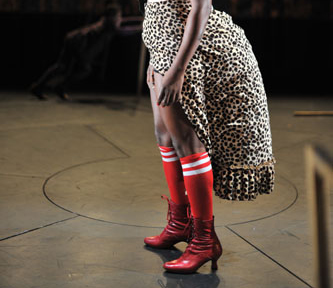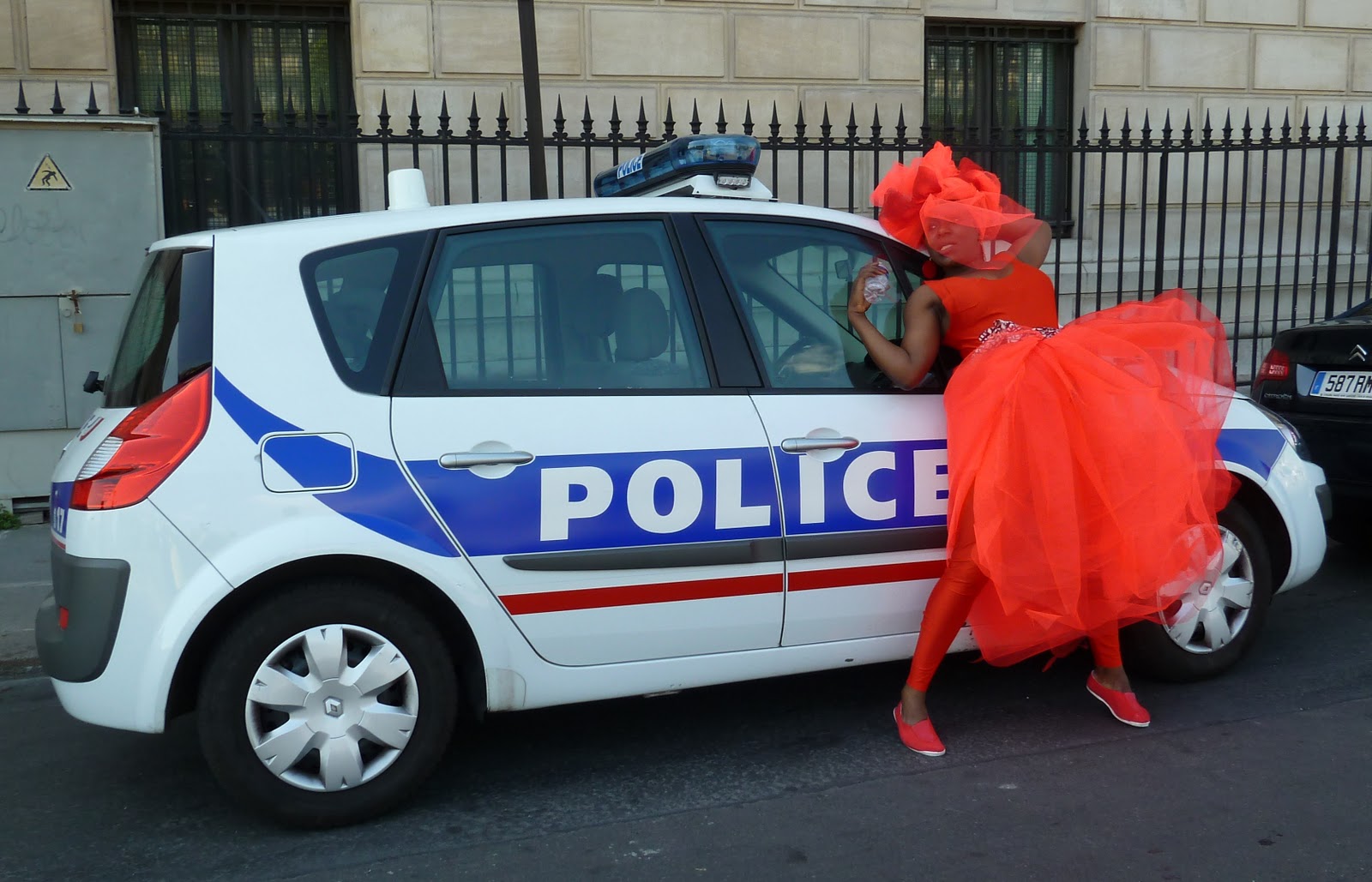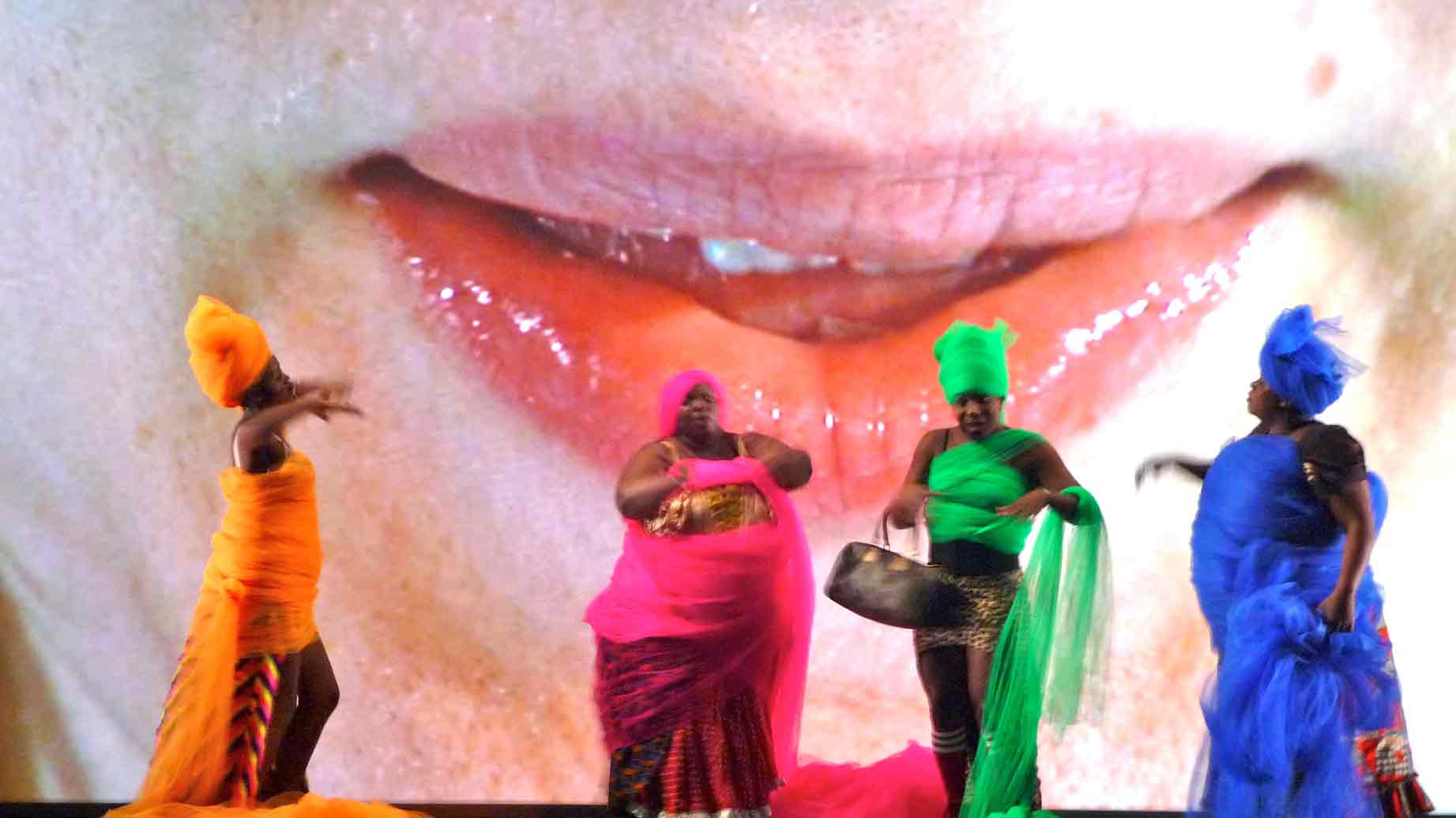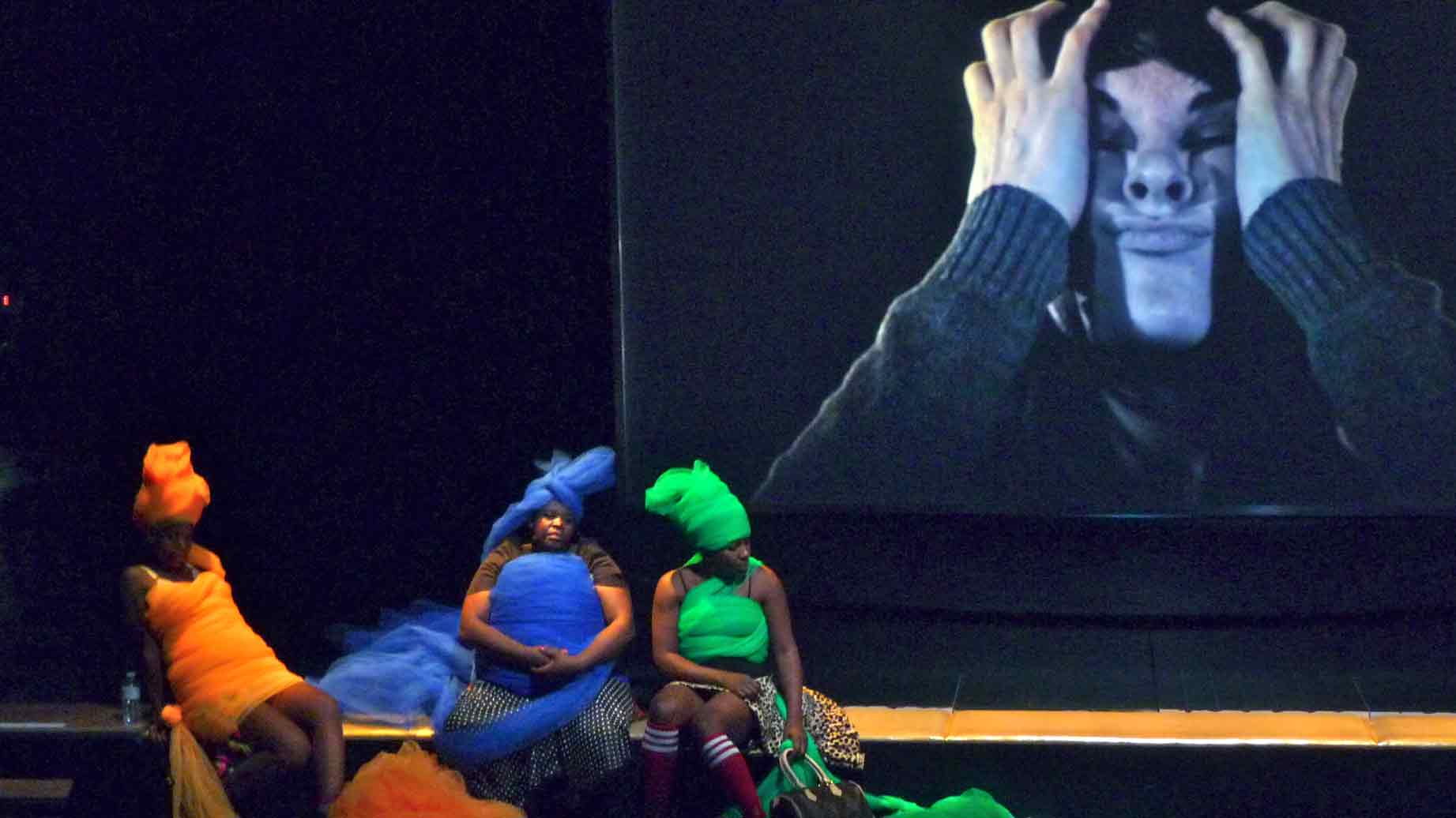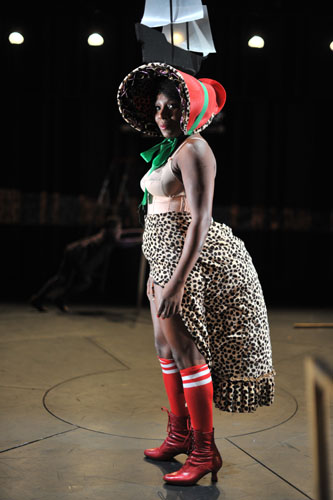 With '… have you hugged, kissed and respected your brown Venus today?' (at the Théâtre de la Ville), choreographer Robyn Orlin recounts the tragic tale of Saartjie Baartman, better known as the Hottentot Venus – a young South African slave with unusually large buttocks, hips and sexual organs, brought to Europe in 1810 and treated as a freakish sexual object.
Through use of dance and documentary images, five actors bring the Venus back to life to "haunt our spirits" and help us question today's relationship between Europe and Africa.
The subject is particularly relevant to France as the Hottentot's skeleton, brain and genitals were exhibited in Paris' Musée de l'Homme until the 1970s (she was finally repatriated to South Africa in 2002).  If you fancy finding out more before you go, watch director Abdellatif Kechiche's controversial 2010 film 'Black Venus'. It movingly recounts how Saartjie's time in England and France was spent between freak shows, Libertine gatherings and anatomist's laboratories until she died, just five years later (in 1815), of what was probably a mix of pneumonia and syphilis.
---
DISTRIBUTION :
A piece by : Robyn Orlin
Dramaturgy : Anisia Uzeyman
Artistic advisor : Olivier Hespel
Video : Philippe Lainé
Assisted by : Stéphanie Magnant
Scenography : Alexandre de Dardel
Assisted by : Emilie Jouve
Music : Alessandro Cipriani & Luigi Ceccarelli
Costumes : Olivier Bériot
Lights : Laïs Foulc
Performers : Elisabeth Tambwe Bakambamba, Ann Masina, Dorothée Munyaneza, Angela Simpson, Dudu Yende
Photos: ©Robyn Orlin
---
COPRODUCTION :
Production: City Theatre & Dance Group
coproduction:Théâtres de la Ville de Luxembourg – Monaco Dance Forum – Stadsschouwburg Amsterdam – King's Fountain – Théâtre national de Strasbourg – Le CENTQUATRE-Paris – Théâtre de la Ville, Paris – Festival d'Automne à Paris
With the help from :
L'École nationale supérieure d'Art dramatique de Montpellier.
Supported by
ONDA with Suona Italiano
RÉSIDENCE DE CRÉATION AU CENTQUATRE-Paris.
---