Nana ou est-ce que tu connais le Bara ? (2019)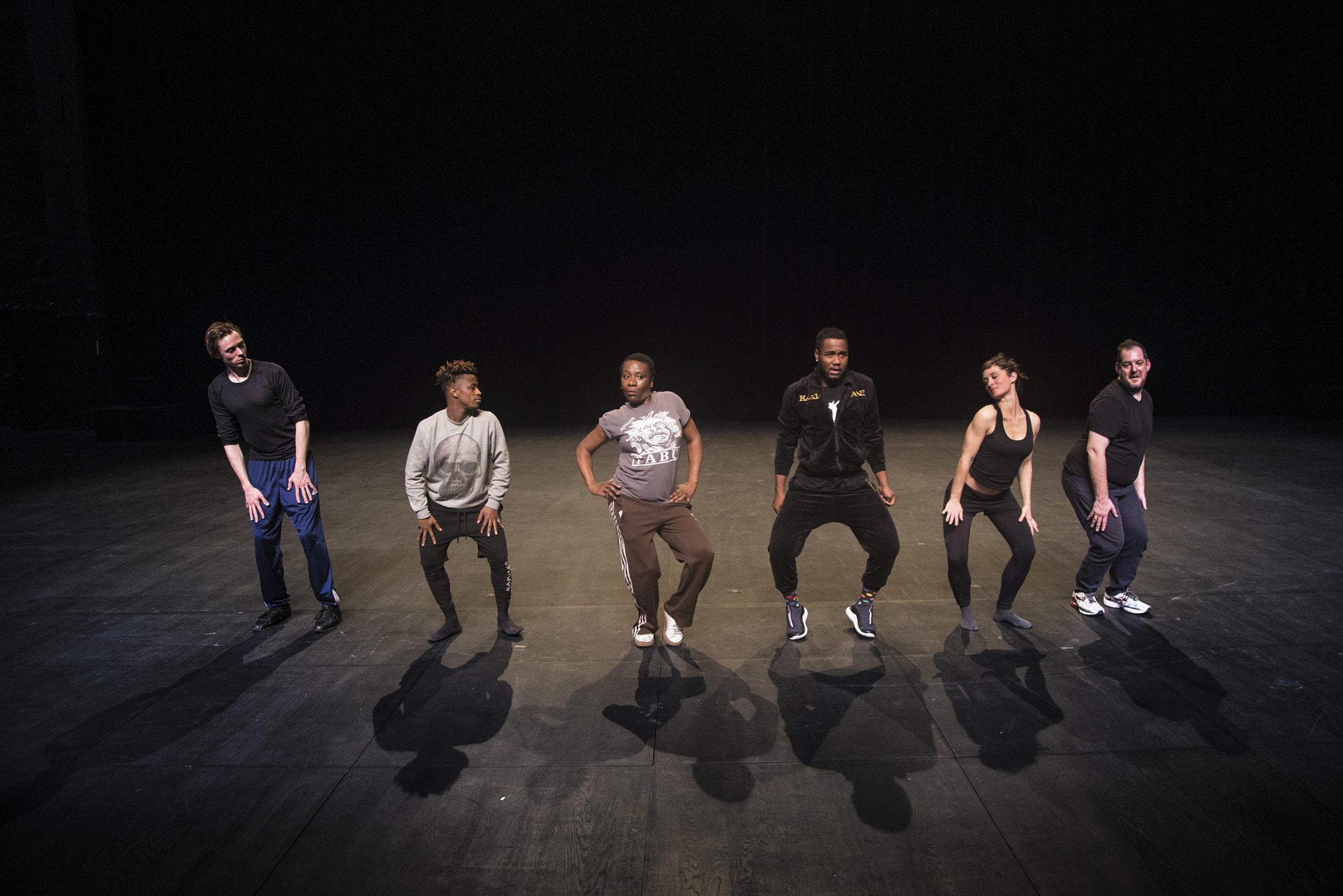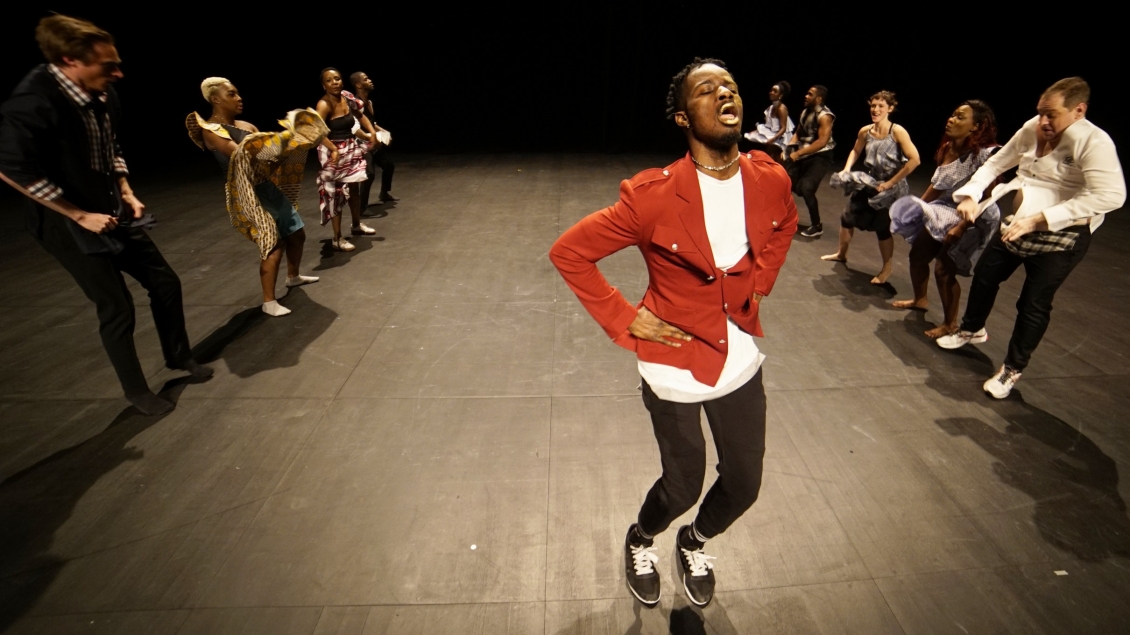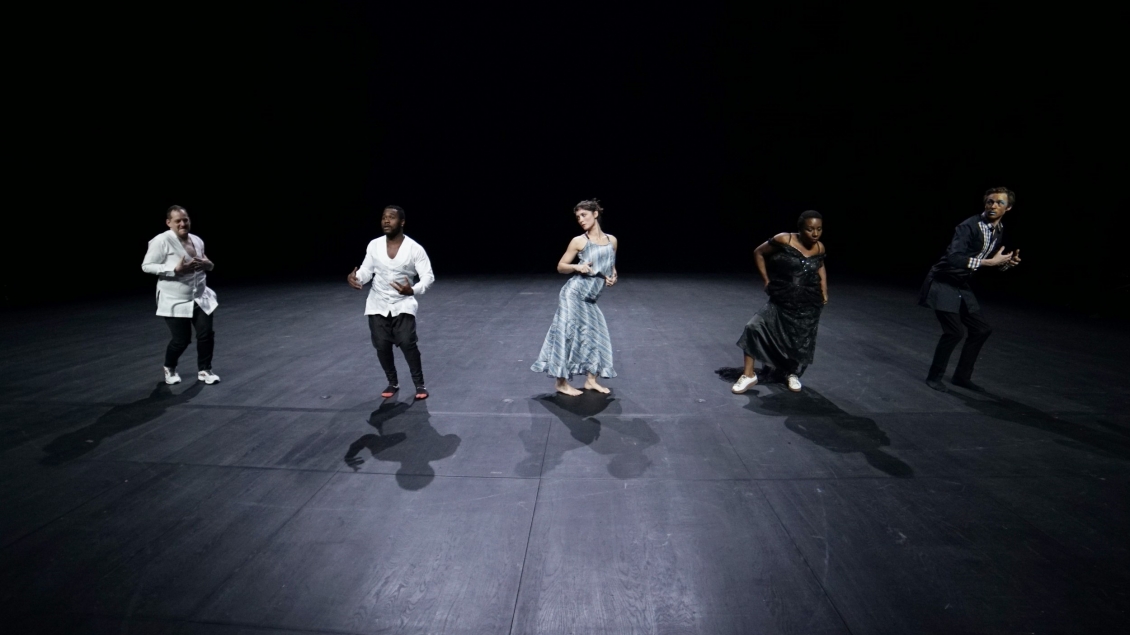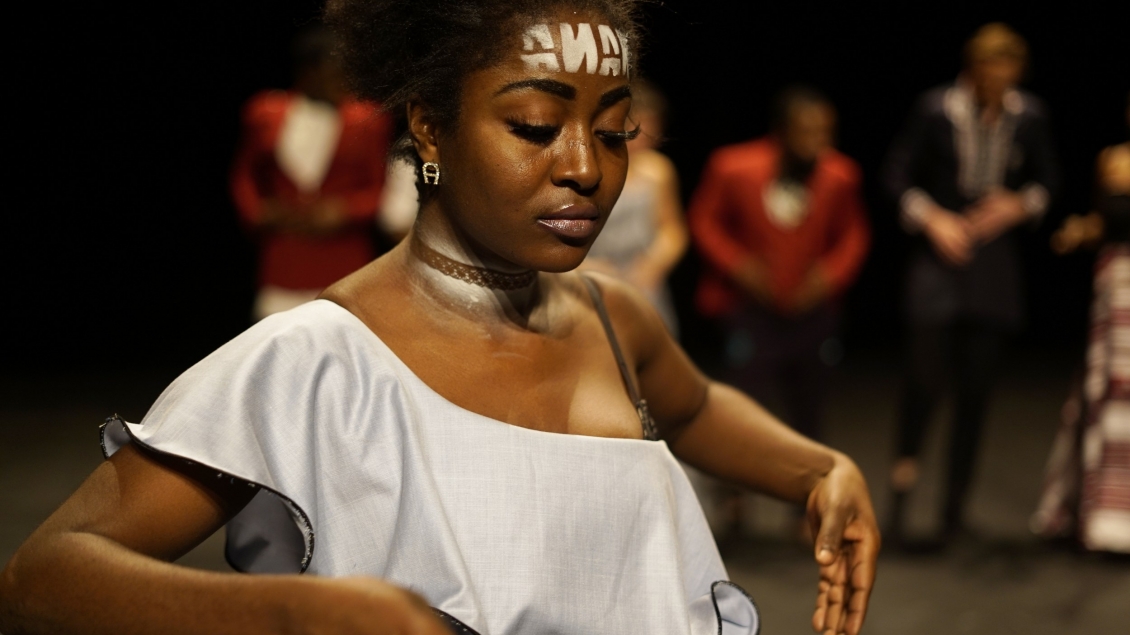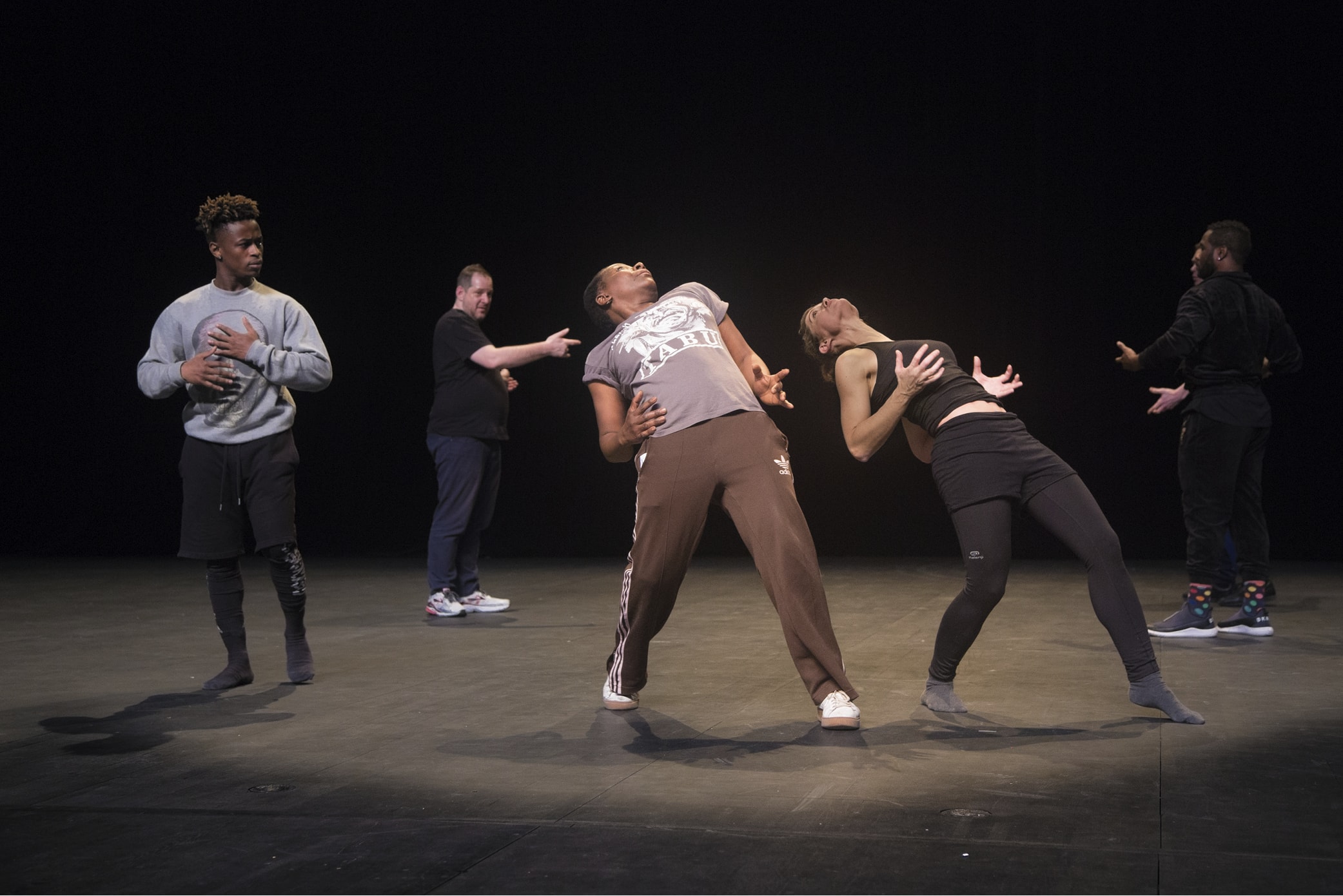 Nana does not sing well, does not play well, does not dance well, but she has a good sway. She embodies a radical presence that not only creates an erotic-aggressive bond on stage with the audience, but also in life. In Zola's novel, the real world is hardly different from the theater, which its director is not the only one to call a brothel. Nana is a successful entrepreneur who uses her body as the first available resource and is not afraid of risks or difficulties. Some men who have been very rich lose all their capital there, others their very life. A journalist as incapable as the others of escaping the influence of Nana, interprets the irresistible rise of this one – from the mud and the drinking bouts of Château Rouge to the world of money and honors – as a revenge of the proletariat on the bourgeoisie.
But Nana is also the perfect embodiment of capitalism. She consumes unceasingly and without moderation, she consumes everything and everyone without reserve. What interests him is less to satisfy his needs than the consumption itself, pure. For the bourgeoisie, whose progress and domination are closely linked to capitalism, Nana is an element of maintenance of the system, certainly of which some are victims, but only to stabilize the system as such from within.
In the 19th century, Nana was a bit of an artist and a lot of courtesan. In the 21st century, she is a sex worker and performer who has freed herself from storytelling and roles but who, like Kim Kardashian, works in her image as inexhaustible value and knows how to seize the moment to make something spectacular. In Ivory Coast and West Africa there are a lot of Kim's, they are called Emma Lohoues, Coco Emilia biscuit de mer, Eudoxy Yao or Diaba Sora.
Distribution
Directed by Monika Gintersdorfer
With Alaingo, Friederike Becht, Annick Choco, Lino Makebo, DJ Meko, Mishaa, Computer, Justus Ritter, Matthieu Svetchine, Elisabeth Tambwe, Franck Edmond Yao, Audrey Youayou
Choreography Franck Edmond Yao, LA FLEUR
Music Timor Litzenberger
Costumes Abdoulaye Kone aka Bobwear
Decor Christ Mukenge, Lydia Schellhammer
Dramaturgy Katinka Deecke
Decor construction  Ateliers de la MC93
Production
Production La Fleur
Co-production MC93 — Maison de la Culture de Seine-Saint-Denis, Theater Bremen, Pumpenhaus Münster
With the support of the Doppelpass Fund of the Federal Cultural Foundation in Germany.