Occupy the Museum (2013)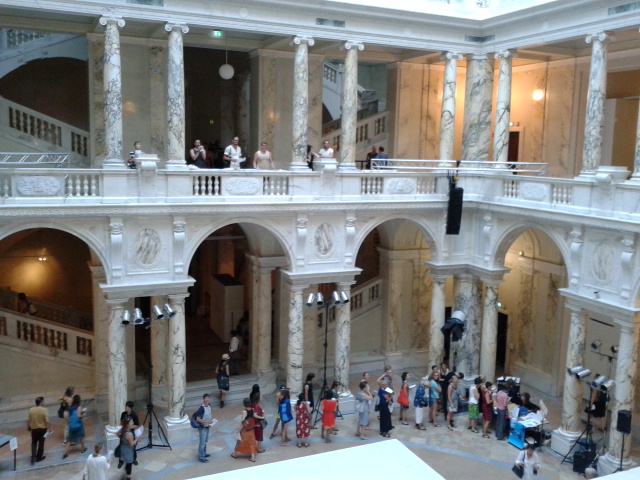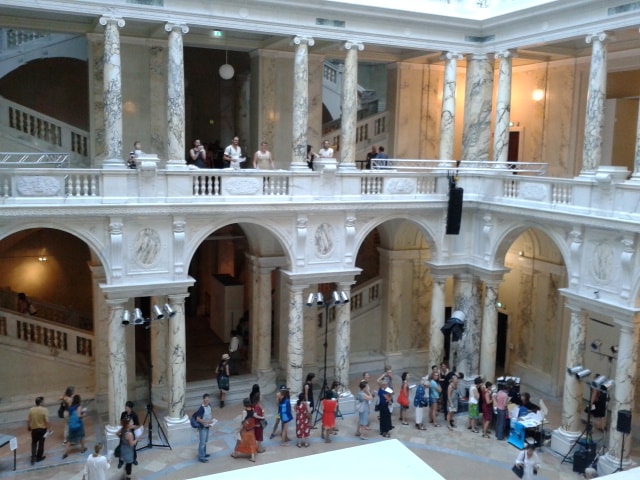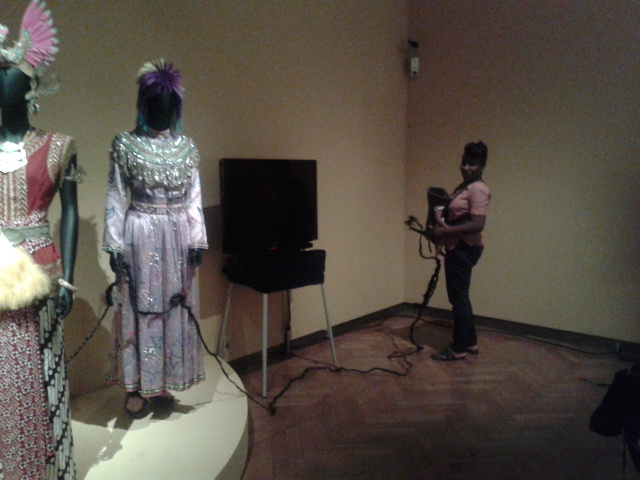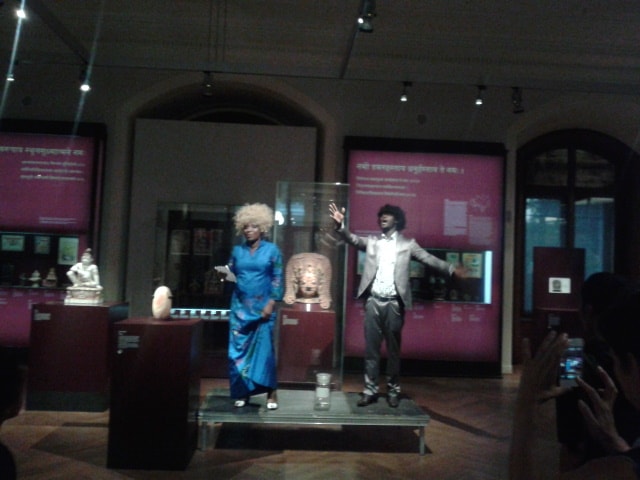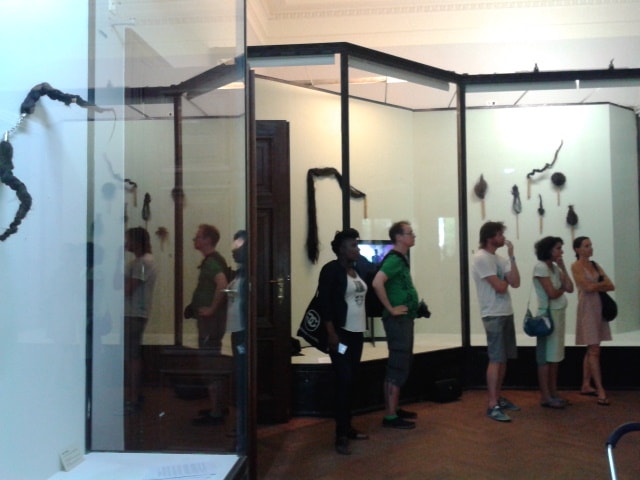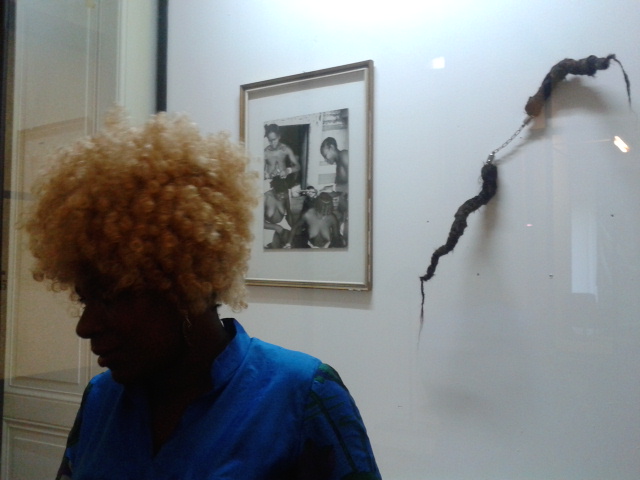 "Over the course of 'Occupy the Museum', dance artists will focus on the agency of exhibition and display and undoing the ethnographic. Through interviews with the labour around the museum, the power construction of heritage will be re-performed by the occupiers. The occupiers will focus on the creation of value and its circulation by the empire."
ONG Keng Sen, 20 May 2013 (with thanks to bkg!)
"Dance Creation – Asia's Mathical Past and Living Present" – the current exhibition at the newly conceived World Museum Vienna serves as a background for a special guest performance of ImPulsTanz, with "Occupy the Museum" as one of the choreographic projects.
In the depths of the Hofburg 16 artists are working on a performative dialogue with ethnological objects and concepts from the museum depot. They develop unique specimens for the festival on site, occupying various parts of the museum with their projects. The living exhibition takes the spectators to usually closed and abandoned rooms of the Hofburg.
The contributing artists are: Magdalena Chowaniec (AT/PL), Laia Fabre (AT/ES) & Thomas Kasebacher (AT), Malika Fankha (AT/CH), Florentina Holzinger (NL/AT), Krõõt Juurak (NL/EE), Andrea Maurer & Thomas Brandstätter (AT), Danang Pamungkas (ID), Amanda Piña (AT/CL) & Daniel Zimmermann (AT/CH), Linda Samaraweerová (AT/CZ) & Karl Karner (AT), Elisabeth Tambwe (AT/CD)
This project is curated by Singaporean director Ong Keng Sen and Michael Stolhofer of ImPulsTanz who accompany the project and are involved in bringing the individual contributions together to create a new, joint format.