Perfume (2020)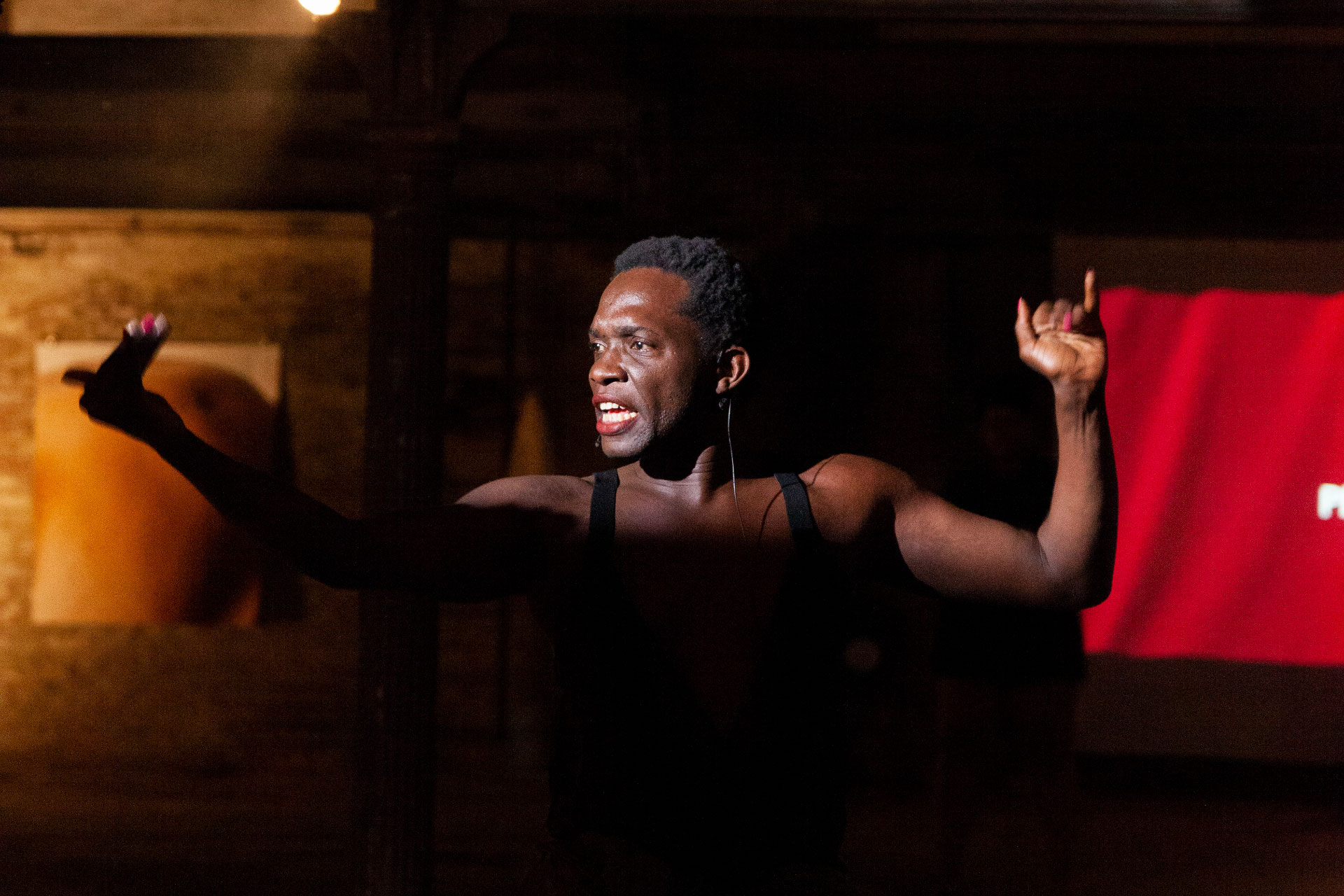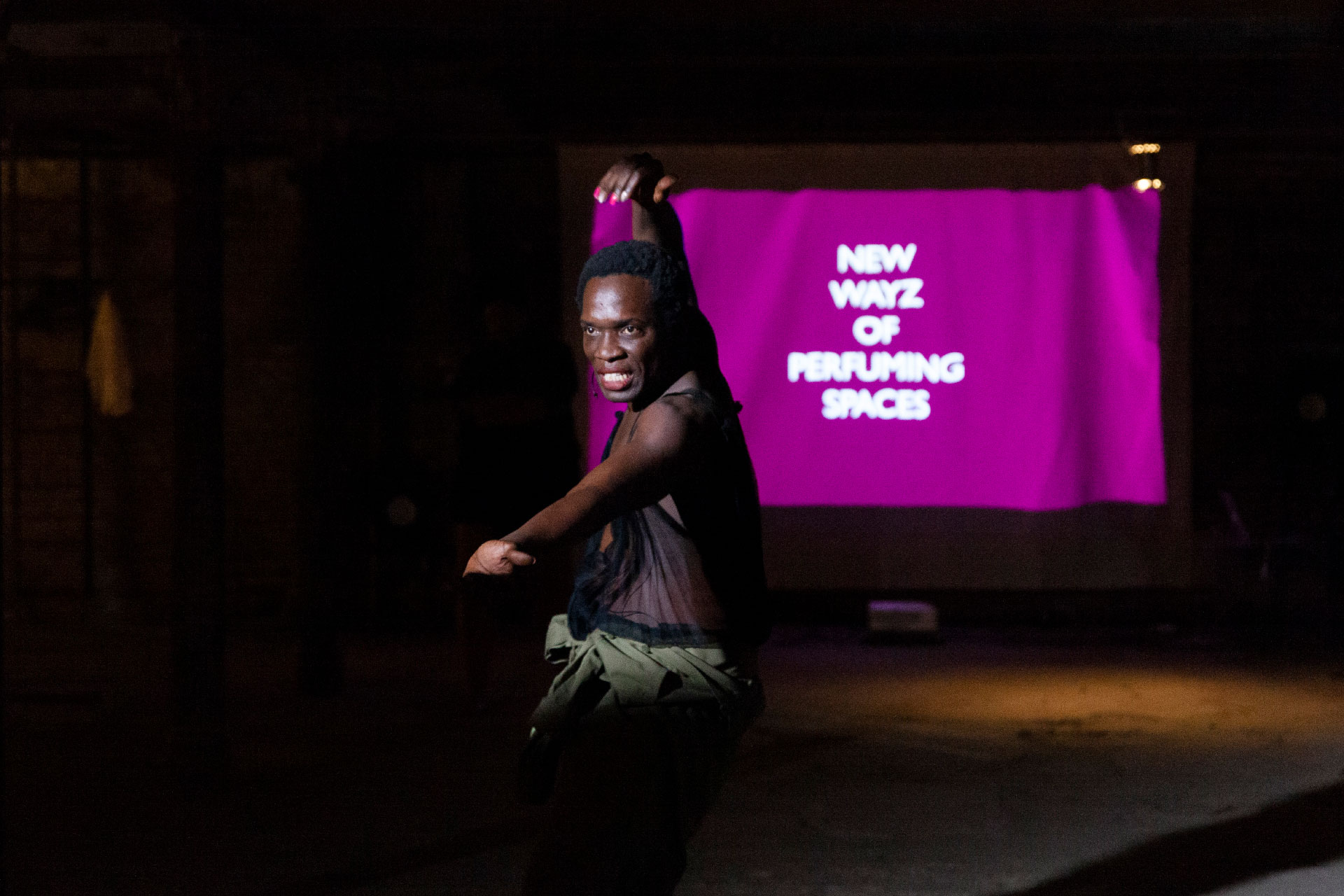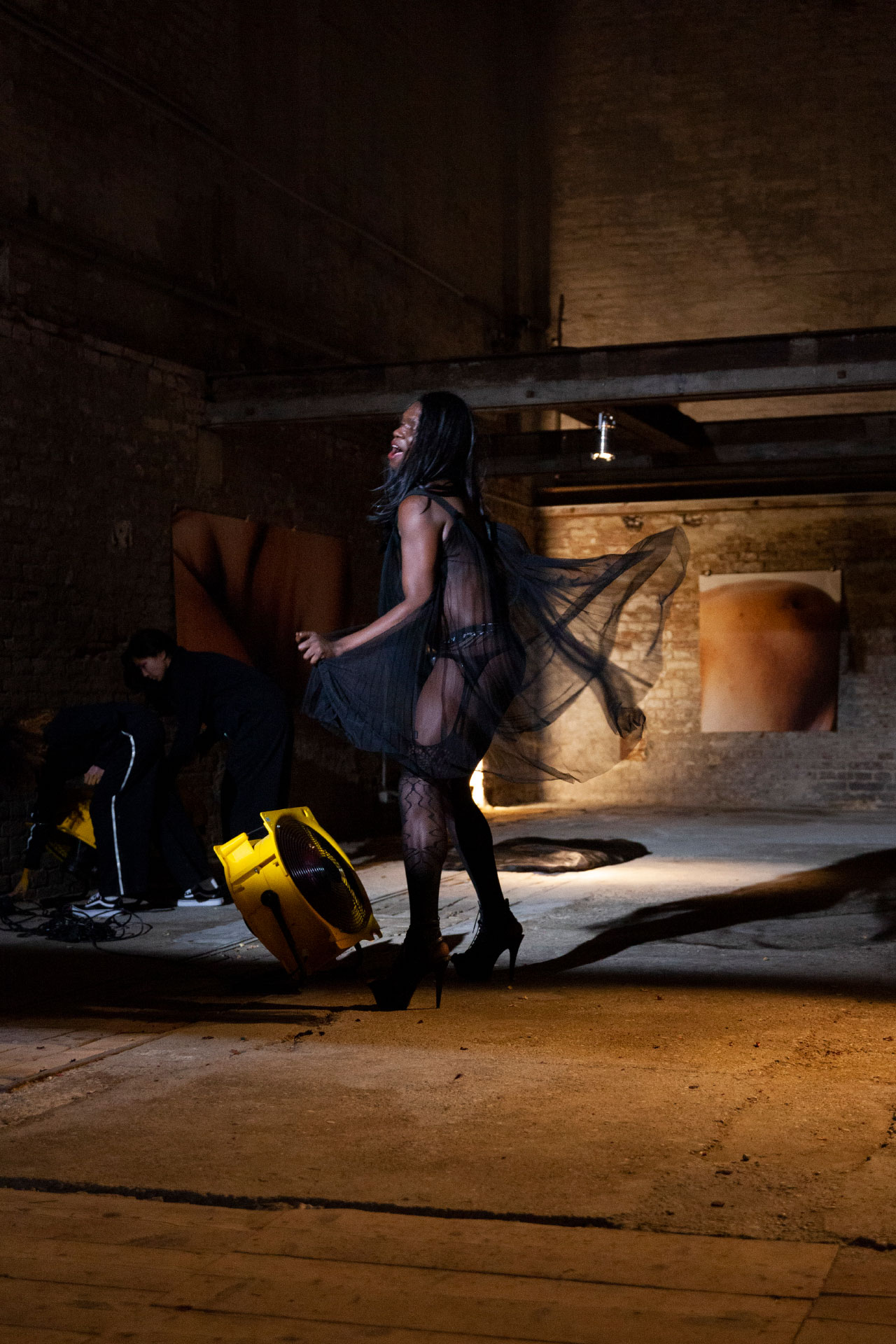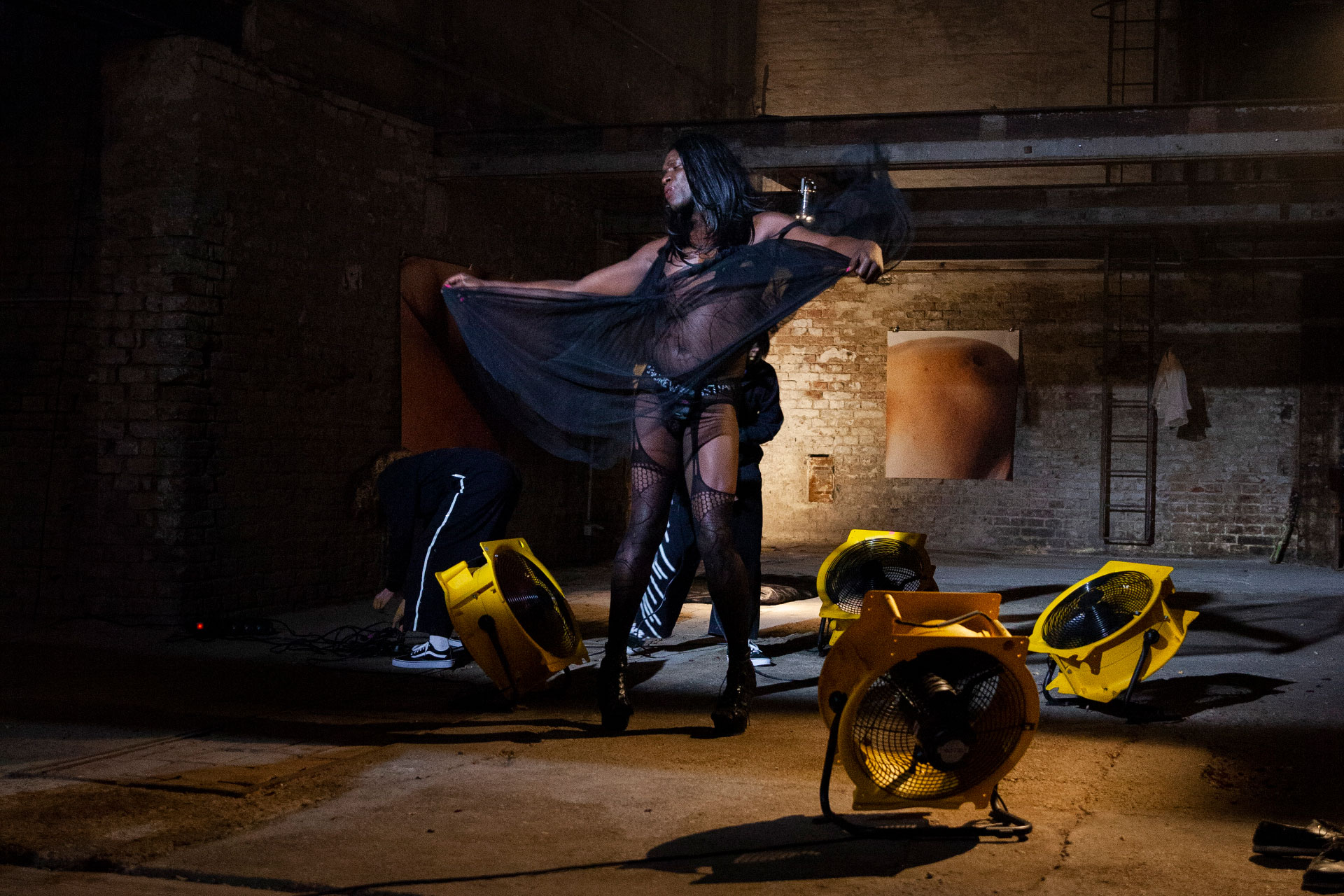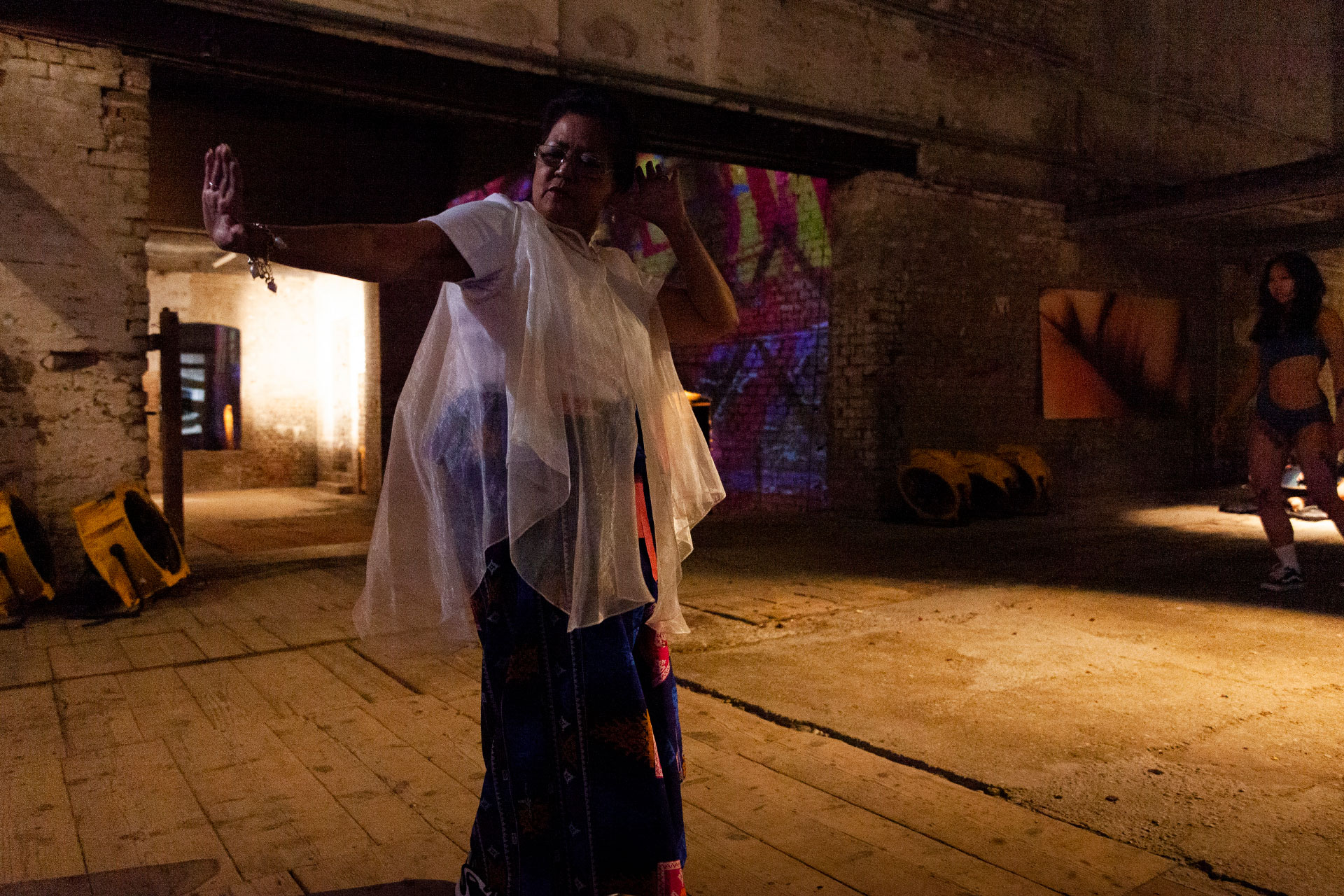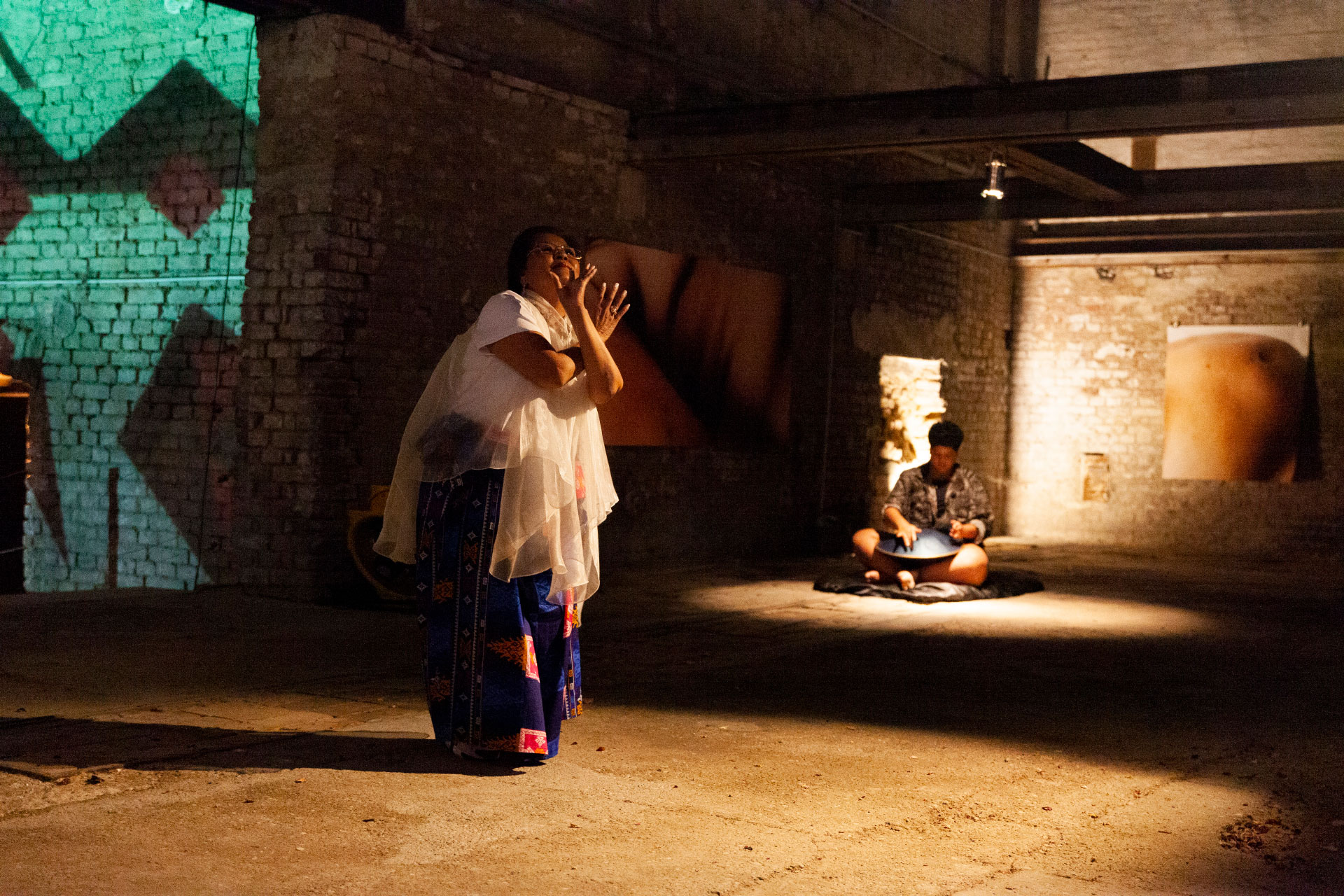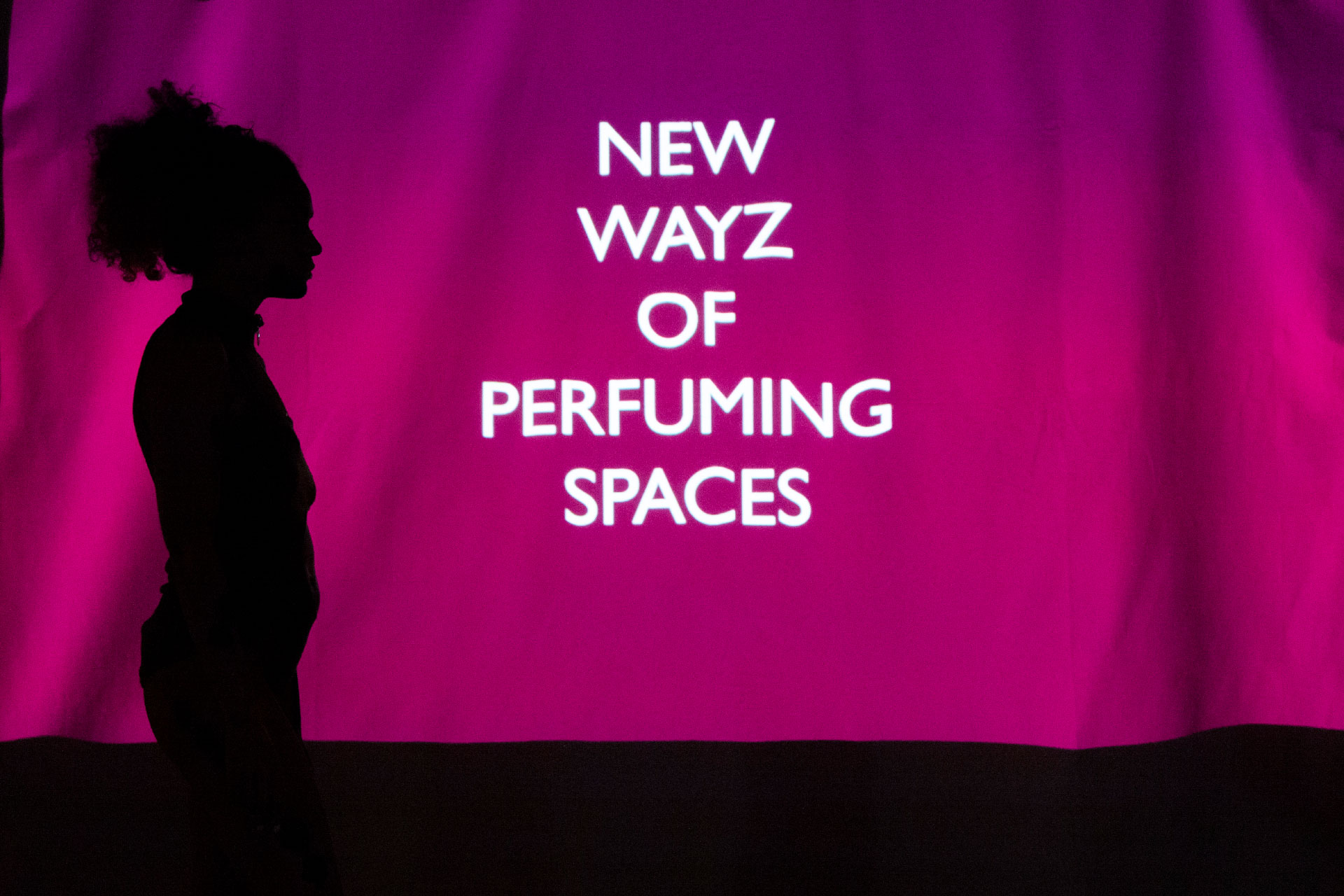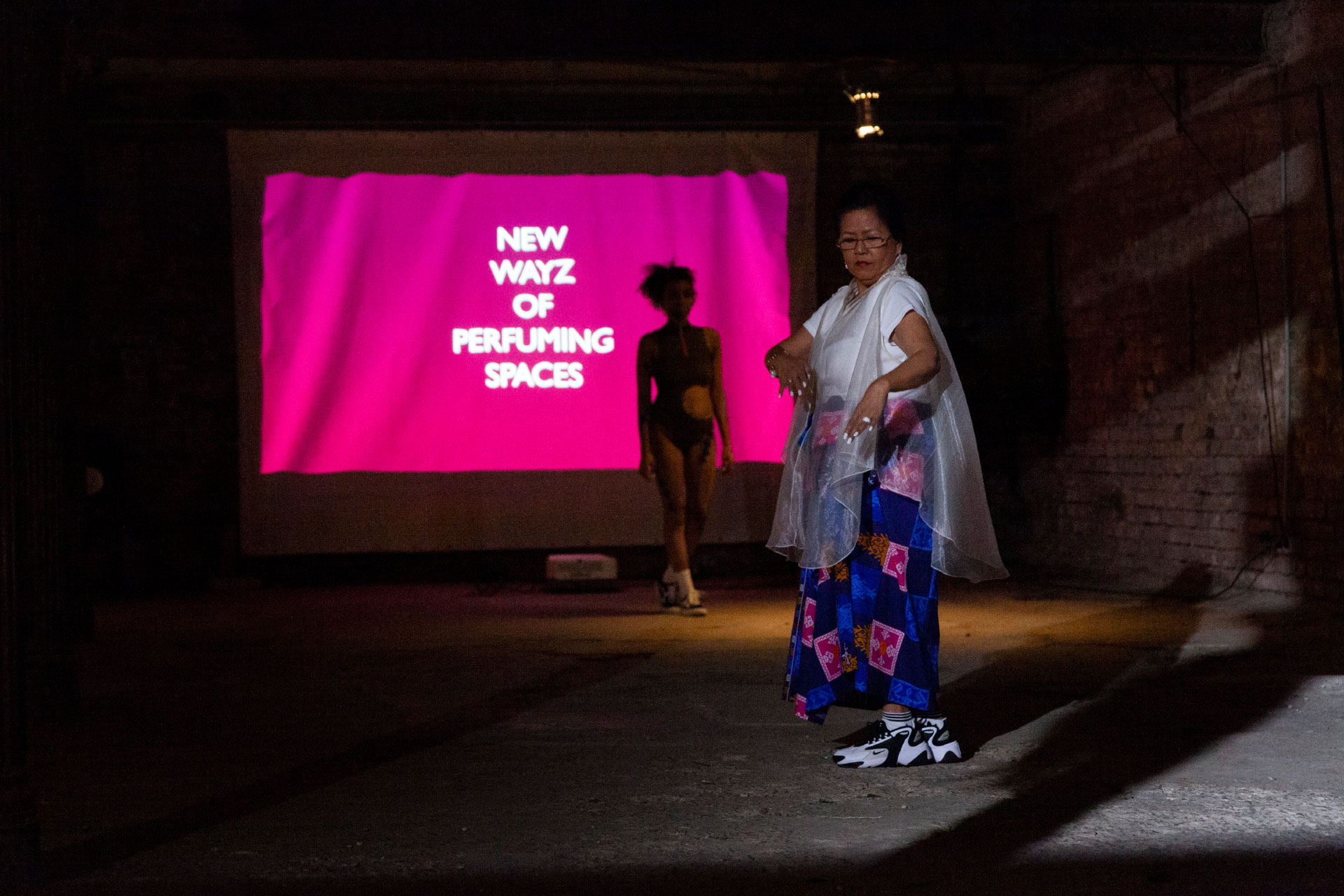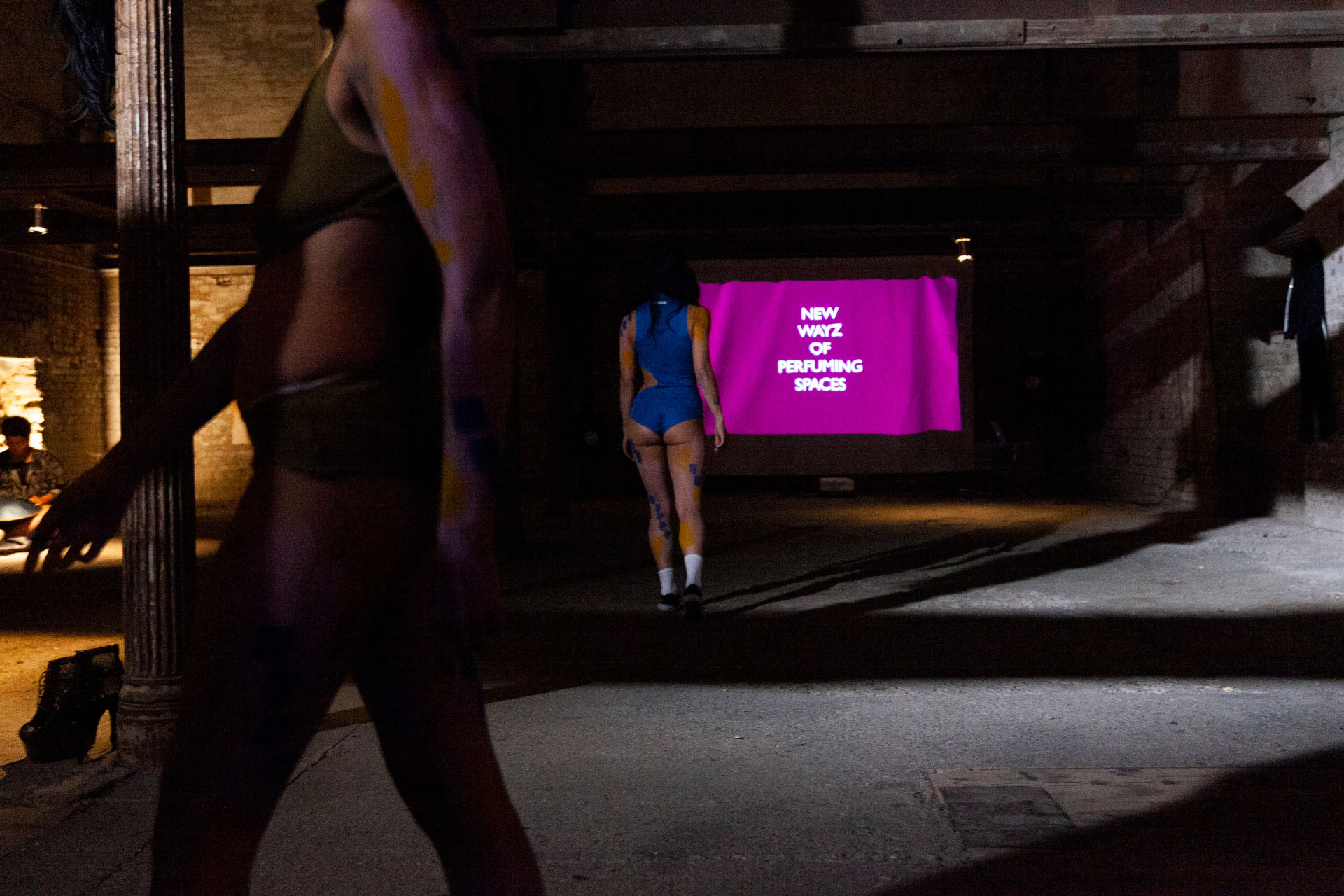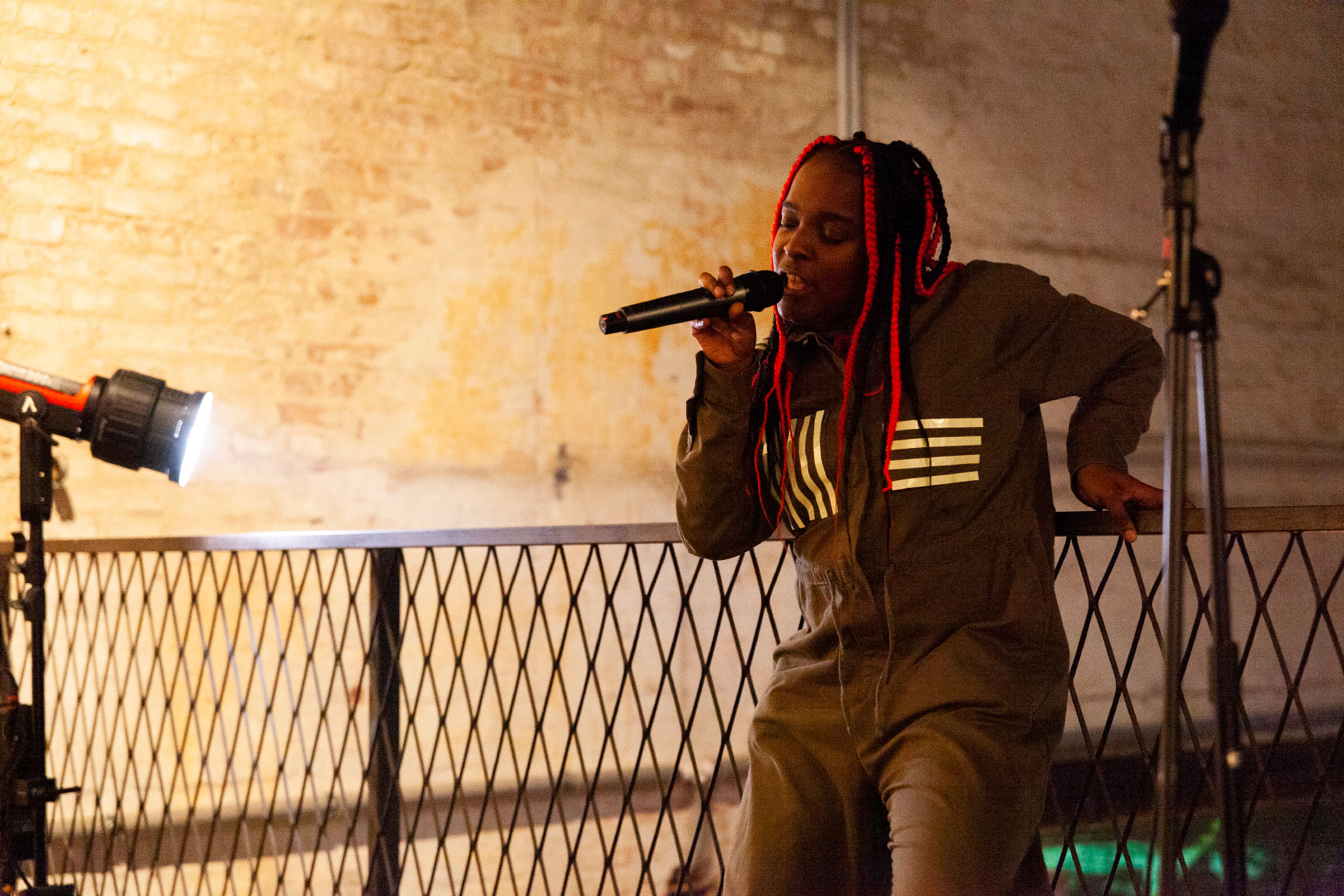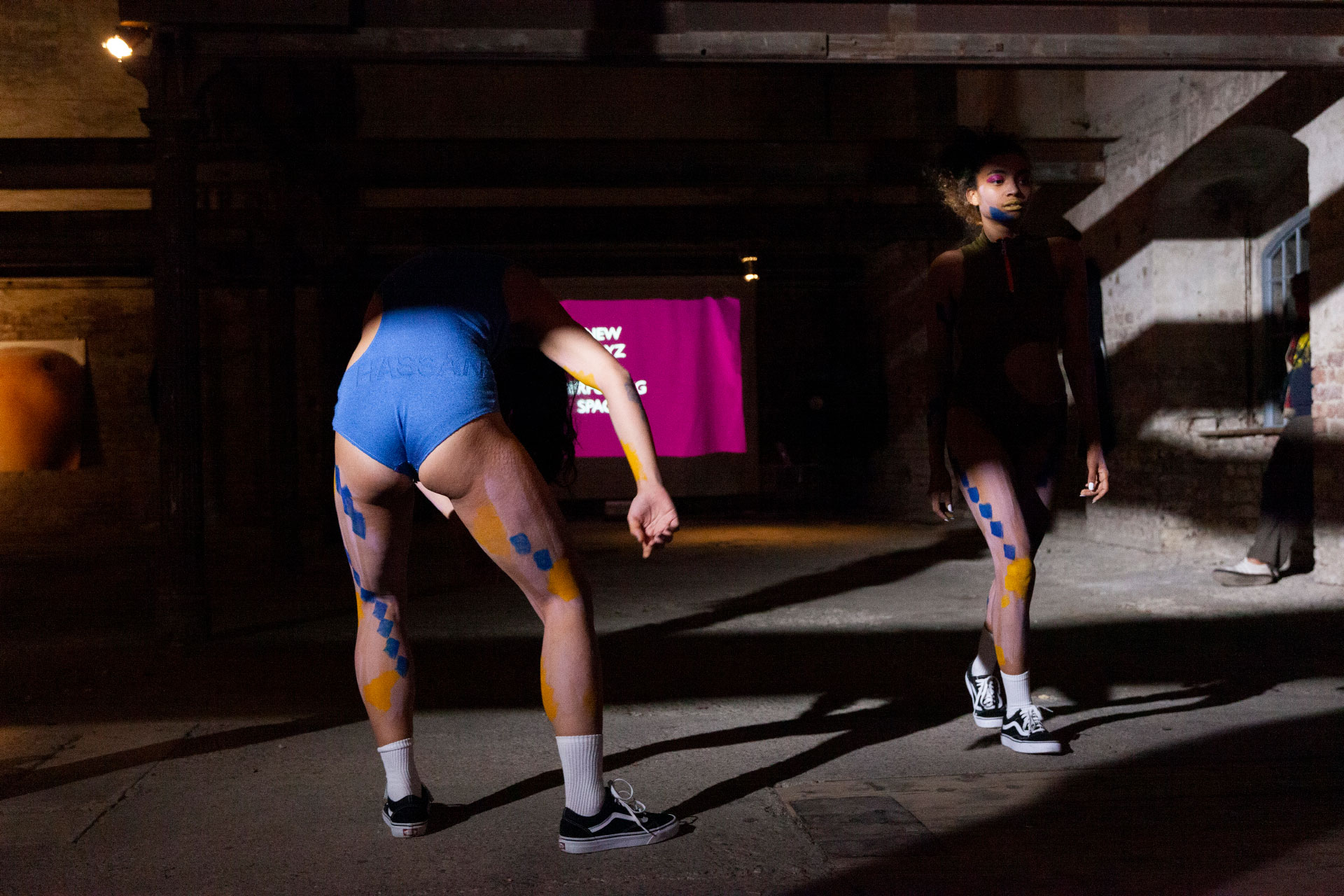 According to a Persian saying, it is not the thorns that protect the rose, but its perfume. The performative installation THE PERFUME creates a kingdom of scents, in one of the few well preserved buildings that emerged from oriental architecture in the 19th district of Vienna.
Audience and Artists will witness a temporary installation that allows us into unlimited spaces. Performance, video, painting and catchy rhythms invite us to share an alchemist experience together. Parfume is a magic power that flows through us without us being conscious about its presence. It gives our thinking the smell of freedom and creates, at least for the time we share a space, a moment of harmony.
Is it utopian or naive to want to oppose this society of surveillance? To understand our oppositions as enrichment and to fight against the imagination or the concept of normative bodies. We give voices to those that disturb, destabilize, that welcome irritations and question state obligations.
Anyone who perceives the scent of their loved one in their absence and prolongs their presence through that, knows about its invisible power:
THE PERFUME invites you to close your eyes, to leave the visual world behind and feel qualities of whose existence is generated only by their scent.
Concept: Mirabella Paidamwojo Dziruni, Zion Flex und Eric Vale mit Fred Barney, Misteazah, Hyeji Nam, Edamwen, Miss Aurora
Artistisque direction / Scenography: Elisabeth Bakambamba Tambwe
Costumes: Anja Kolhweiss
Multimedia technician: David Pujadas Bosch
Video / Photo installation / Idea / Concept: Elisabeth Bakambamba Tambwe
Photography / printing / video editing: Claudia Sandoval Romero / DIG UP PRODUCTION
In collaboration with:
ANGEWANDTE – UNIVERSITÄT FÜR ANGEWANDTE KUNST WIEN, CHATEAU ROUGE, HUGGY BEARS STUDIO, ZACHERLRIK