Babysitting Tête de cire (2012)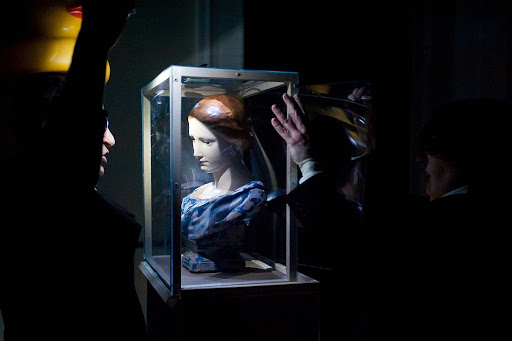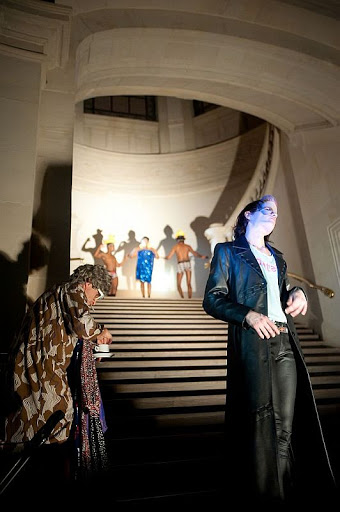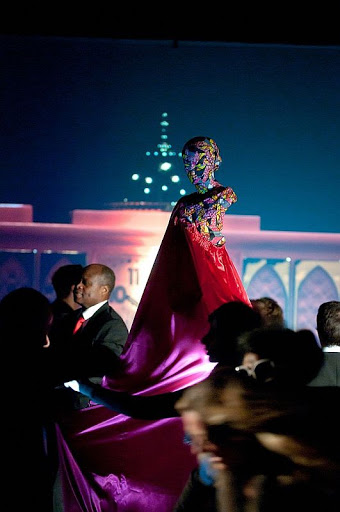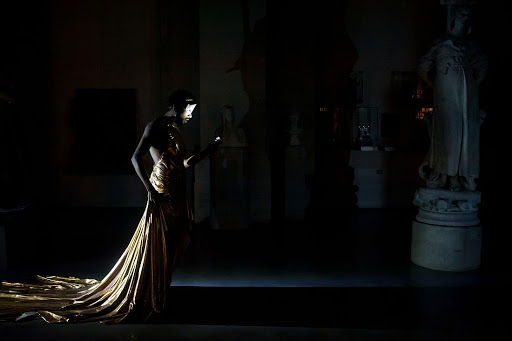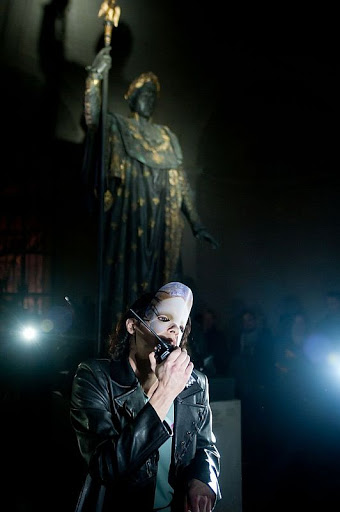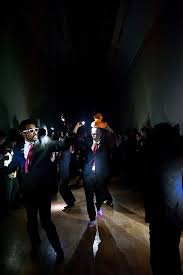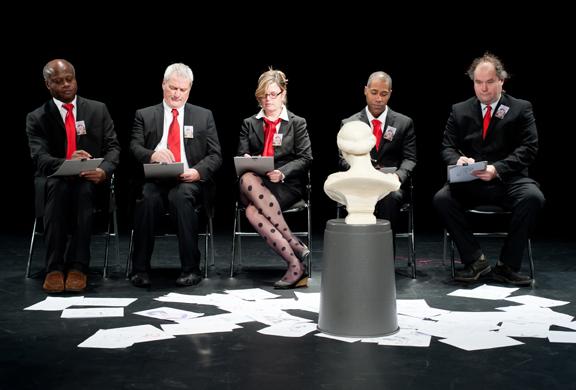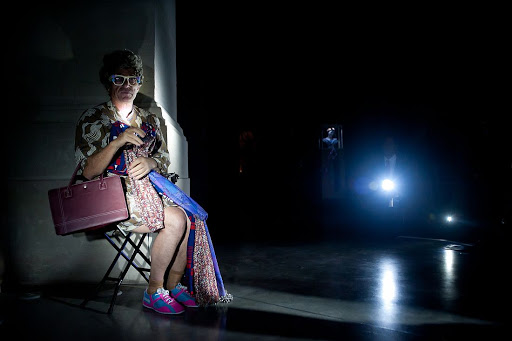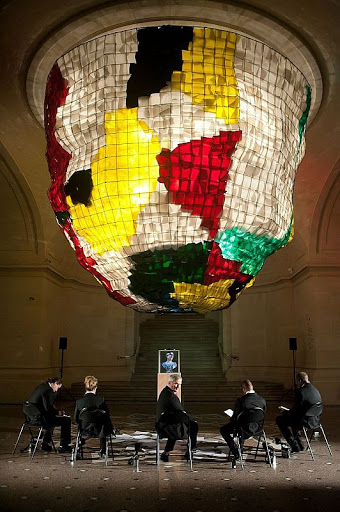 ''I am always searching for new ways to de-sacralise the elitism that surrounds the art world": with these words the South African choreographer Robyn Orlin sets the tone for the creation of a show that works its way through the halls of the Lille Palais des Beaux-Arts.
This highly original project is one of her most a propos, notably because it puts museum guards in direct contact with the audience. In 2002, Robyn Orlin launched a series of shows titled Babysitting that she created especially for museums. After the Alte Nationalgalerie of Berlin (2002), the Johannesburg Art Gallery (2004) and the Louvre museum (2009), she is now taking on the Palais des Beaux-Arts of Lille.
A living space open to all, a place of exposure and discovery, of conservation, of history, the museum is also the daily work place of guards who welcome the public and ensure the security of people and works of art. They are babysitters of a very particular kind, who take care of paintings and sculptures, and also a very curious "Wax Head", from which the show derives its title. This wax work, whose origin remains a mystery, requires constant attention because its shape is constantly at the mercy of the elements. If the weather is too hot, the wax melts; if it is too cold, it collapses in tears.
Distribution
Direction Robyn Orlin
Artistic collaboration Stéphanie Magnant
Video Philippe Lainé
Costumes Olivier Bériot
Technical assistance Thabo Pule
With
Actor Robert Colman
Dancers Bérengère Bodin, Anne Bogard, Makambamba Elisabeth Tambwe, Thulani Zwane
Lyric singer Rodrigo Ferreira
With the active participation of agents from Palais des Beaux-Arts de Lille Benoît Cellier, Alain Darrou, Nathalie Martinache, Boniface Metangmo, Alioune Sow
Production
Creation for the Palais des Beaux-Arts in Lille. Series created in Berlin in December 2002 under the name Babysitting Caspar.
City Theater & Dance Group and Opéra de Lille. Co-production with the Palais des Beaux-Arts in Lille.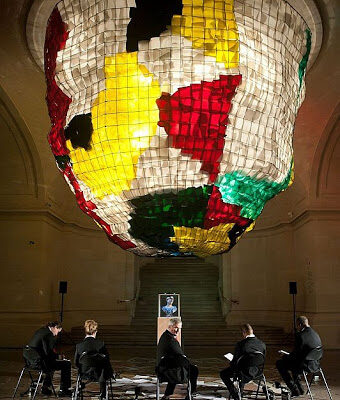 External links
Dates and places
Press